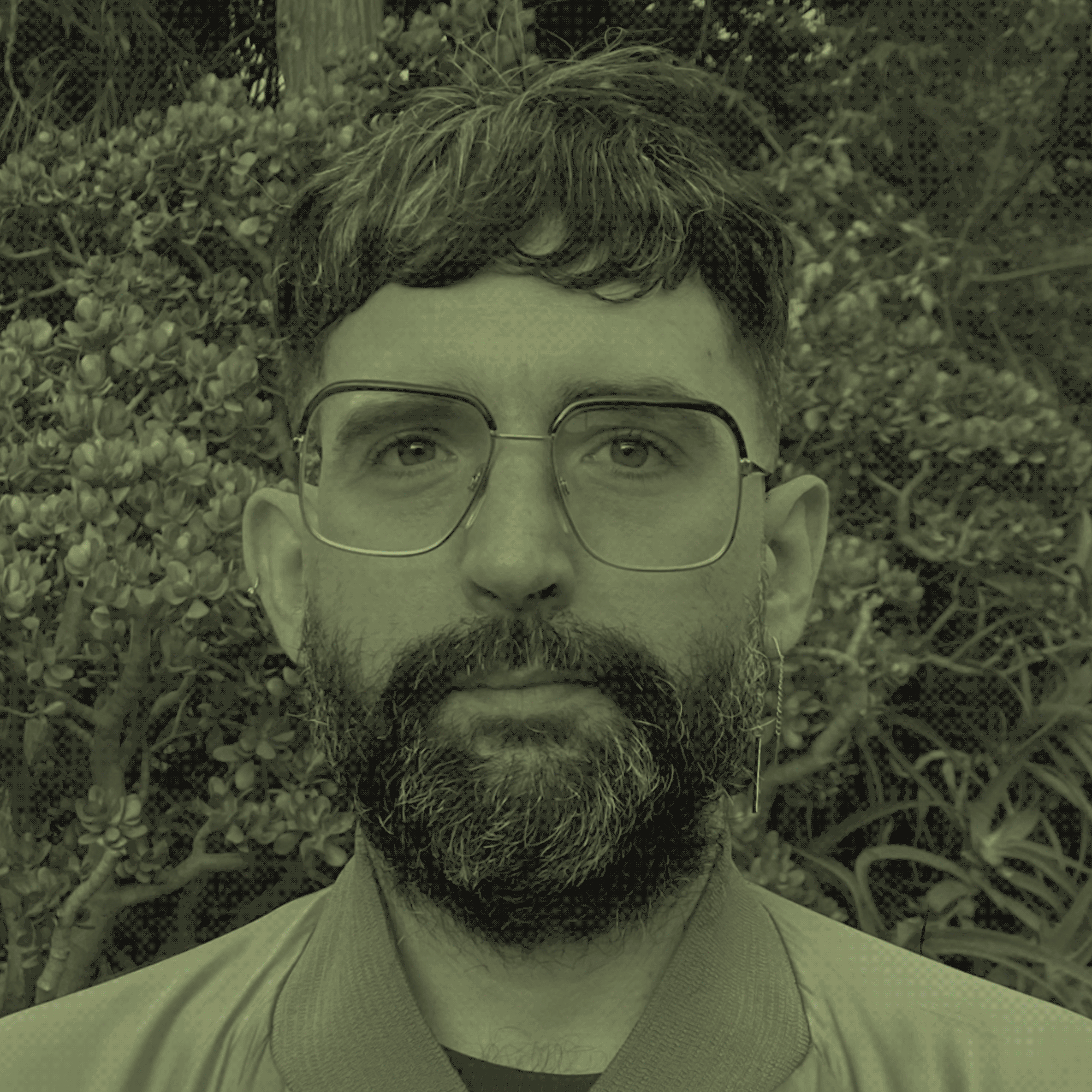 Catriel Martínez es director de arte, ilustrador
y diseñador gráfico. Le gustan todos los colores
y ama las técnicas mixtas.

Con veinte años de experiencia, trabajó en imprentas, editoriales, estudios de diseño y un museo. Sus ilustraciones llegaron a libros, campañas, revistas, murales, productos y muestras alrededor del mundo.

Desde 2012, dirige su estudio de comunicación visual, desarrollando proyectos para instituciones,
grandes compañías, emprendimientos y personas.
︎
Catriel Martínez is an art director, illustrator
and graphic designer. He likes all colours
and loves mixed technique.

With 20 years experience, he worked in printing houses, editorial companies, design studios
and a museum. His illustrations appear in campaigns, magazines, books, murals, products and he participates in exhibitions around the world.

Since 2012, he has run his own visual communication studio, developing design solutions for large and small companies, institutions and individuals.